Click The Icon Below To Learn More
MANUFACTURERS
You're our clients. We market your products and grow your customer base.
DISTRIBUTORS
Let's partner together. Leverage our knowledge of industry trends to sell more products that clients want.
OPERATORS
Whether you need to expand your menu or source new products, we're at your service.
SALES AND MARKETING RESOURCES
INNOVATIVE RECIPE AND
MENU SOLUTIONS
FOODSERVICE INDUSTRY INSIGHTS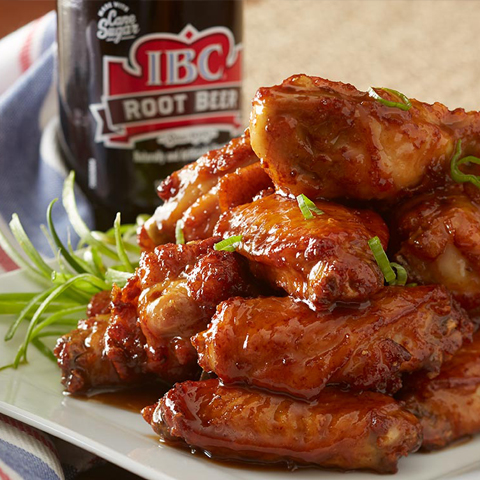 YOUR CONNECTION
TO MAJOR FOOD MANUFACTURERS
Click Below To Visit Our Partners' Websites
Check Out Our Latest Blog & Insights Articles Below
Spurred on by the warm summer weather and pent-up demand, consumers are eagerly returning to activities they enjoyed before the pandemic, like dining on-premise at their favorite restaurants. They'll be seeking innovative food and drink creations, global flavors, as...