Vending & Micro Marts

Building strong relationships with operators and manufacturers by providing a comprehensive sales team and cutting-edge data and insights
The vending/micro mart segment continues to evolve and expand. The line between Foodservice and Vending is blurring opening up new Beverage/Snack opportunities for our Clients. Led by Jade Altieri – Director of Vending/Micro Marts, Waypoint is partnering with the top Contract Management groups to identify key Opco's to align our efforts against.
As a member of NAMA, the association representing the US convenience services industry, Waypoint is committed to building strong relationships with operators and manufacturers by providing a comprehensive sales team and cutting-edge data and insights. Below is the current list of our National Vending Partners.
We tailor our vending & micro mart solutions to meet your individual sales goals. The vending channel is fully supported by Waypoint's commitment to invest in industry leading data and marketing solutions, which has been critical to our success. These industry leading capabilities provide us a significant competitive advantage to launch effective, focused campaigns designed to broaden reach and drive growth. We provide the following:
Food sales support by industry professionals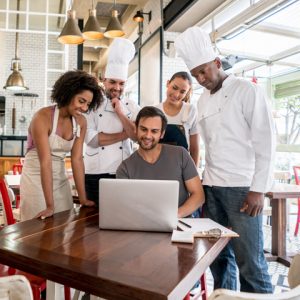 Sales data and food trends in real-time
Recipe ideas and menu development
Food marketing programs and resources
Local market intelligence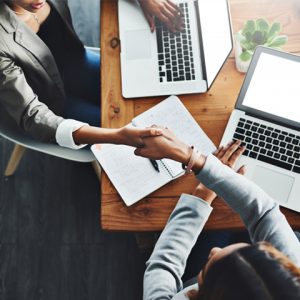 Superb customer service
Click Below to Visit Our Partners' Websites
Contact Jade Altieri to learn more about Waypoint's Vending & Micro Mart solutions.
Let's Create a Plan to Help Your Business Thrive